How your money can help
As well as being a visitor attraction, Capel Manor Gardens is home to Capel Manor College – London's environmental college for over 50 years – and provides students with valuable animal, wildlife, horticulture and environmental conservation experience.
Our mission is to equip the next generation of land-based sector workers with the skills and knowledge needed to help preserve and protect London's wildlife, national parks and green spaces. Your support helps us to provide for our students, including maintaining and improving our Gardens, buildings and landscapes, and looking after our animal collection.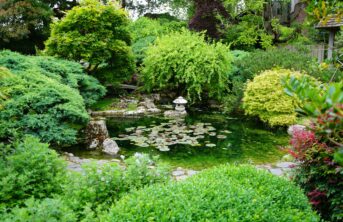 Donate to us
No matter how large or small, you can help us make a difference.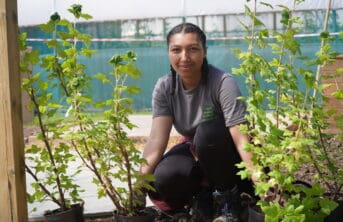 Lasting legacy
Leave a gift in your will and help us empower the next generation to care for our environment.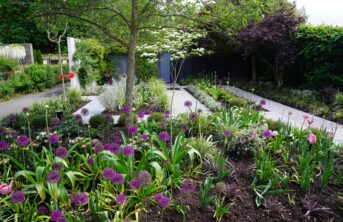 Corporate partner
Work with us through various sponsorship opportunities.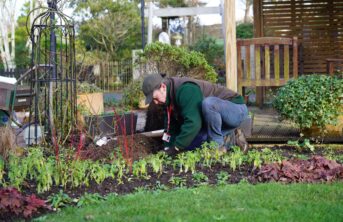 Volunteer
Put your expertise to good use and help maintain our Gardens.
Thank you for choosing to support us
Please fill out and submit the form below and a member of the team will be in touch shortly.