A fantastic school trip for any time of year
You can explore our Gardens throughout the year enjoying the beauty and colour that each season offers.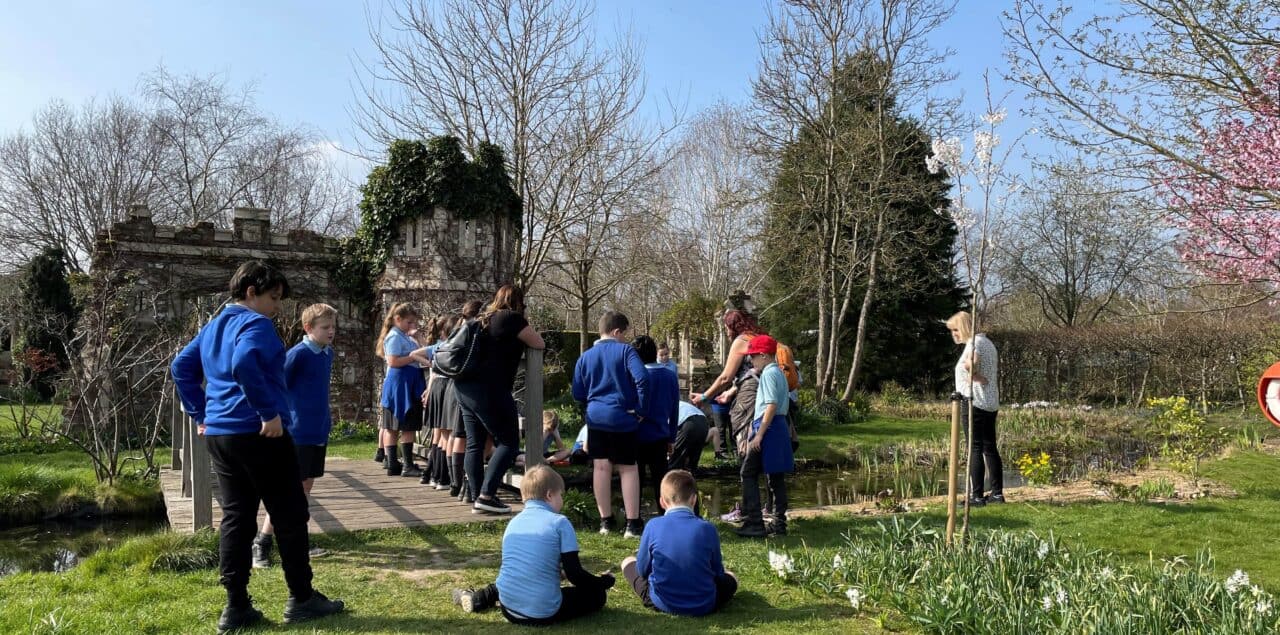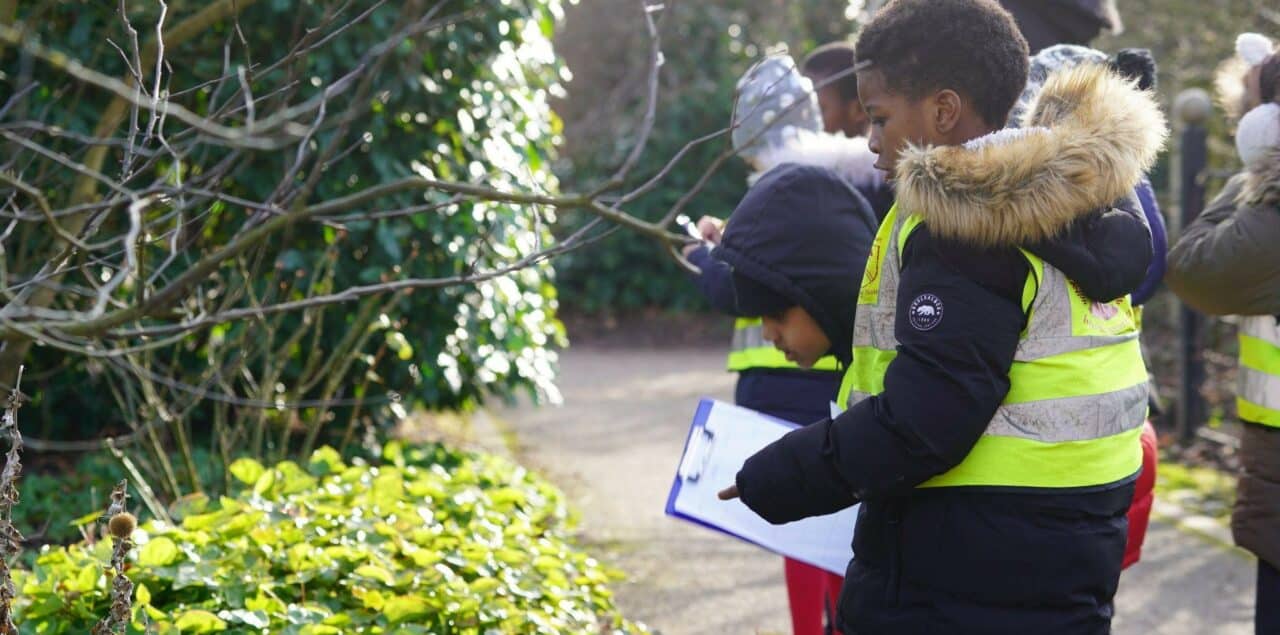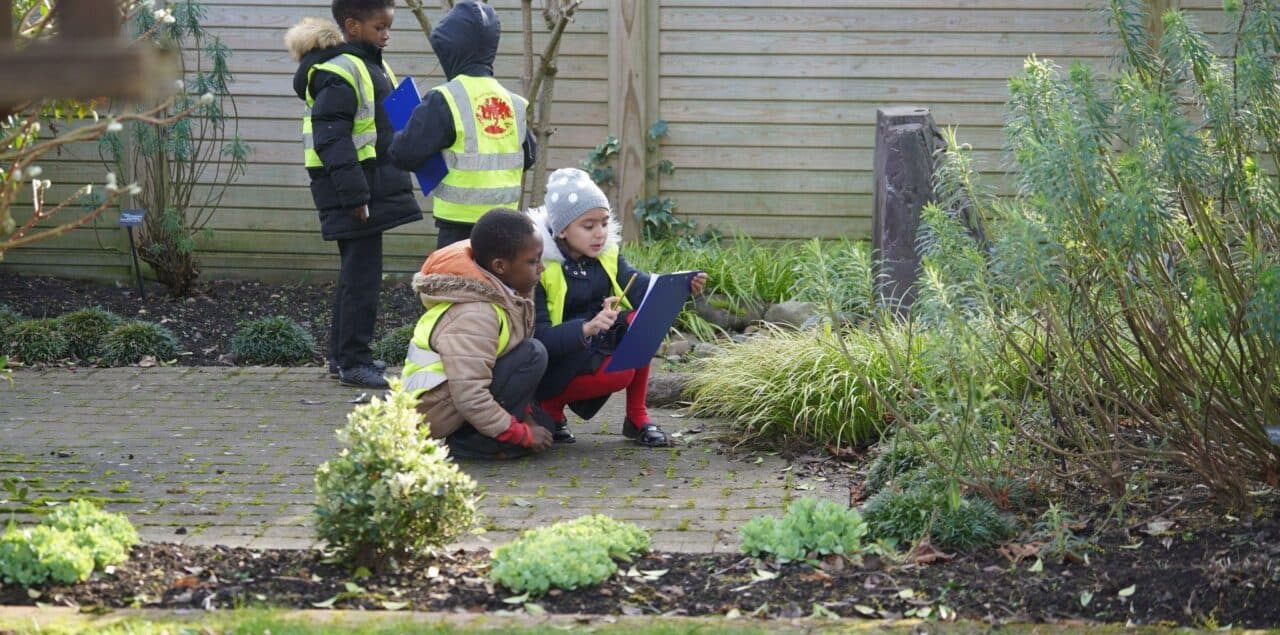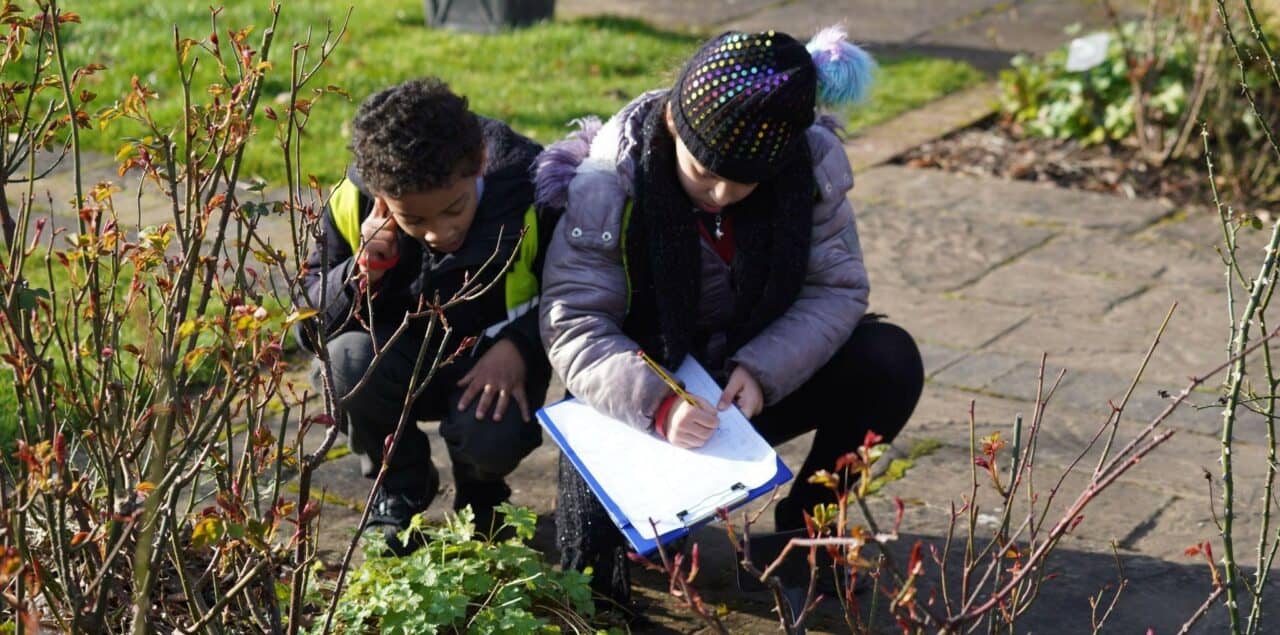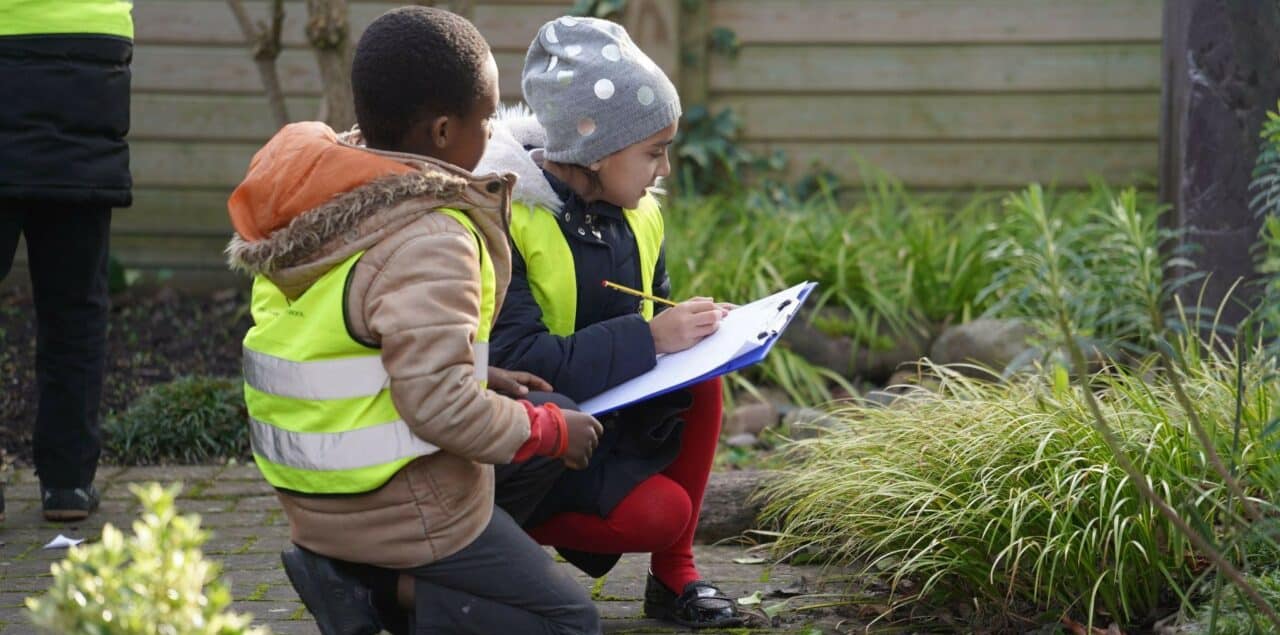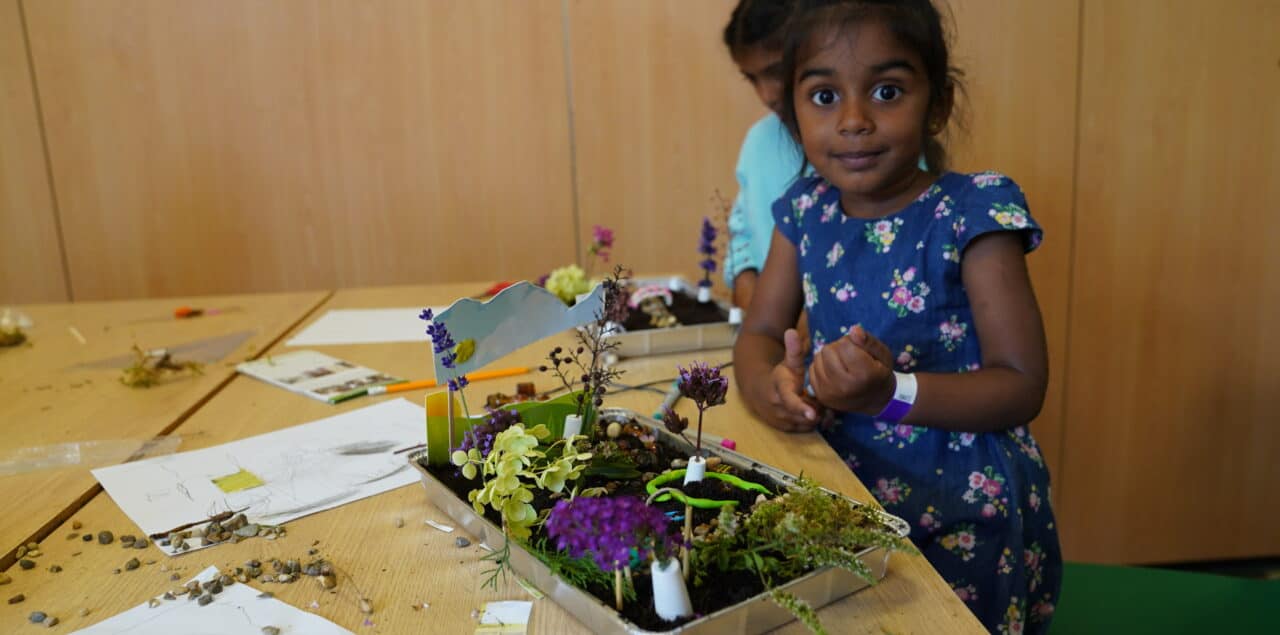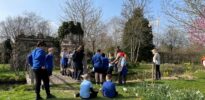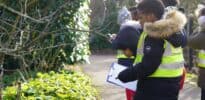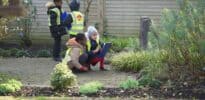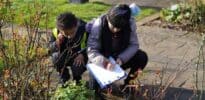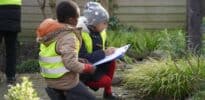 Directions and parking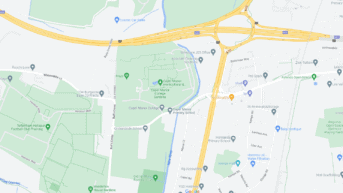 Situated in North London, off junction 25 on the M25, Capel Manor Gardens is easy to get to by car, public transport or by bike. We have free car parking available on site for visitors. If you are travelling by train, Turkey Street station is a 15 minute walk away from Capel Manor Gardens. If you are travelling by bus, then buses 217 and 317 stop at our location.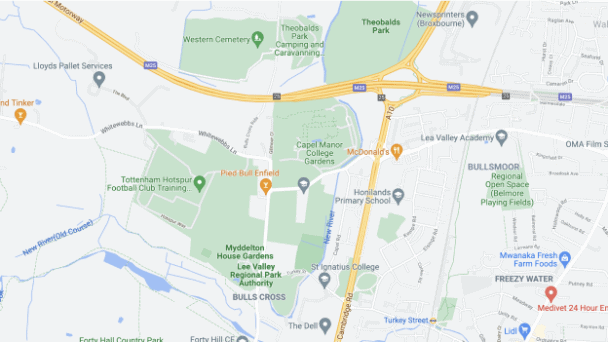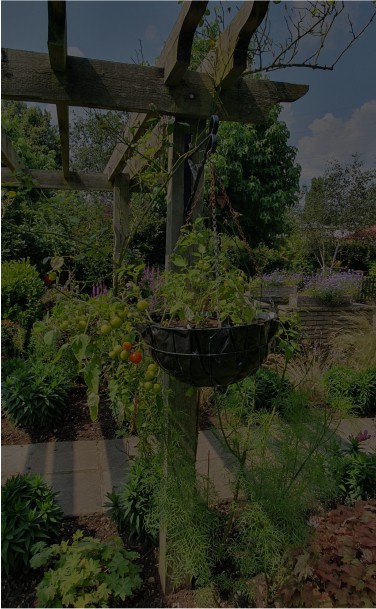 Book your school visit
Please fill out the booking form below. One of our team will be in touch to confirm your booking.
Frequently asked questions
How do I book a school visit?

Please complete the booking form above.

How much are school visits?

For self-led school visits our normal admission rates apply for children, which is £6 per child. For educational visits with our school leaders, the cost is £10 per child.

We can offer free admission for up to five teachers or supporting adults per class of 30 children. Additional adults will be charged at our normal admission rate of £10 each.

What is involved in an educational school visit?

Our school leaders will be on hand to meet and greet you when you arrive at reception. They will separate classes as necessary and begin the pre-arranged workshop sessions. Workshops are usually 90 minutes in length and are based around your learning objectives. Sessions usually take place in the morning, ending around lunchtime. After lunch, you are welcome to enjoy the Gardens at your own leisure.

What times are workshop sessions for an educational visit?

Workshops usually take place in the morning on arrival and start promptly at 10am.

What are the minimum and maximum numbers for workshop sessions?

Group sizes are usually between 15-20 children. Depending on the availability of our school leaders, and of the size of your visit, we will work with you to ensure all children have the best possible learning experience.

How do I pay?

We will send an invoice to the finance contact provided at the time of booking. If you require a purchase order number on the invoice, please specify when booking your visit.

What time can we arrive?

The Gardens open to the public at 10am. We advise an arrival time from 9.45am.

Where can we have lunch?

We recommend the Amphitheatre or Showground for picnics.

Can we store packed lunches and backpacks on site?

We try our best to accommodate your group needs but this will depend on availability on the day.

What if it rains?

Capel Manor Gardens is an outdoor venue with little indoor space. We advise to check the weather in advance of your visit and come prepared with rain coats, suitable clothing and footwear. Similarly, in hot weather, plan ahead and come prepared with suitable clothing, sun cream and a hat.

Is there free car parking on site?

Yes, there is ample free parking and some accessible parking bays on site.

Is there coach parking on site?

Yes, coaches may use our overflow parking area. This is located just before the main car park and is a grassy area on the left. Coaches are welcome to drop-off outside our main entrance before parking in this area.

Are the Gardens accessible?

The Gardens are mainly on one level with step-free access. The paths are mostly compacted gravel, tarmac or stone and are suitable for mobility scooters and wheelchair users. There are accessible toilet and car parking facilities. We also have a limited number of mobility scooters and wheelchairs available to hire. A £5 deposit for mobility scooters is required and refunded upon its return in good condition. Please let us know in advance if you wish to reserve any in order to avoid disappointment.

What if some of our students require 1:1 SEN support? Will we be charged for additional supporting adults?

No, you will not be charged for additional supporting adults. Carers enter the Gardens for free.

Can I come to the Gardens to complete a risk assessment in advance?

Yes, we advise doing a recce of the Gardens in advance to help plan your day and complete your risk assessment. Please notify us in advance of your date so we can grant you free access to the Gardens.

Can I feed the animals?

Our animals are on special diets, please do not feed them.