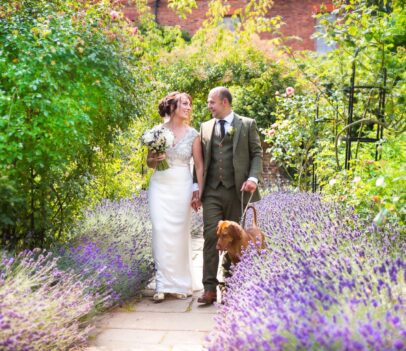 Weddings
Our Gardens offer the perfect backdrop for capturing beautiful photos of your special day.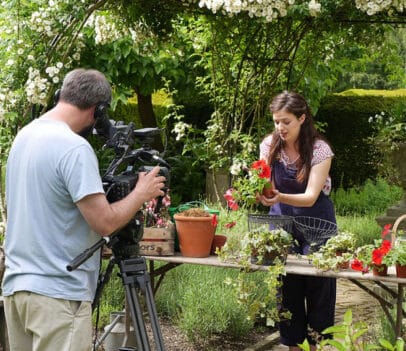 Broadcast news
There are a variety of locations around our estate incorporating natural greenery and wildlife.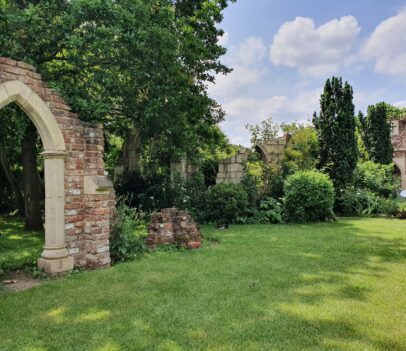 Location shoots
We can help you find the best setting within our grounds for your filming or photoshoot needs.
A spectacular array of gardens and areas
Must-sees include: our woodland walk, Japanese Garden, open fields, polytunnels and greenhouses.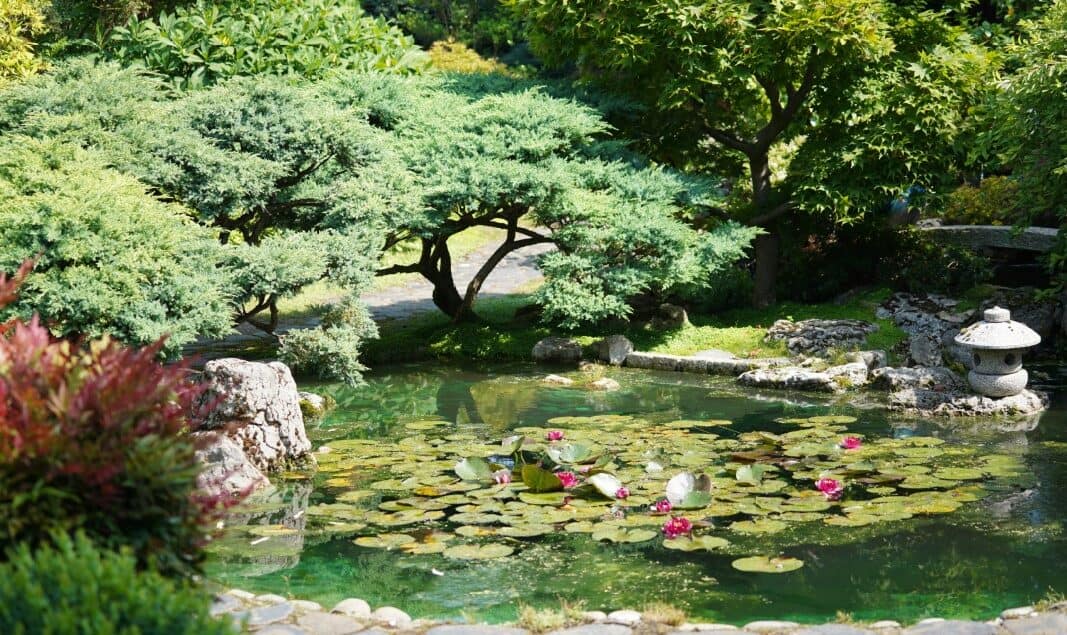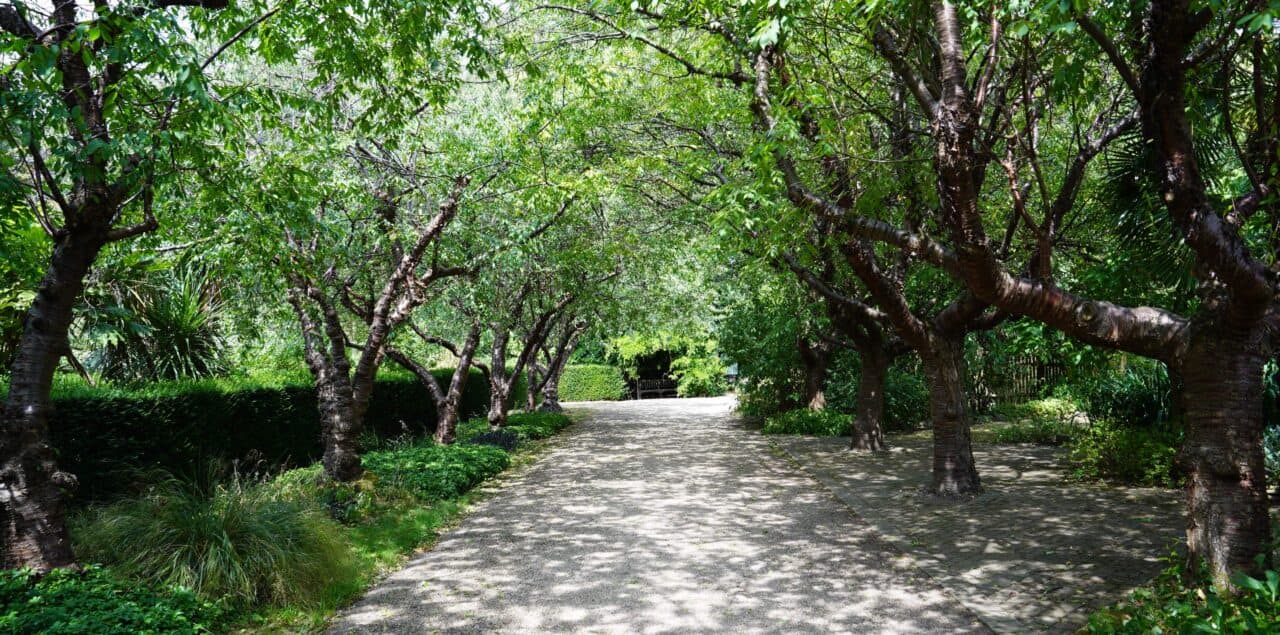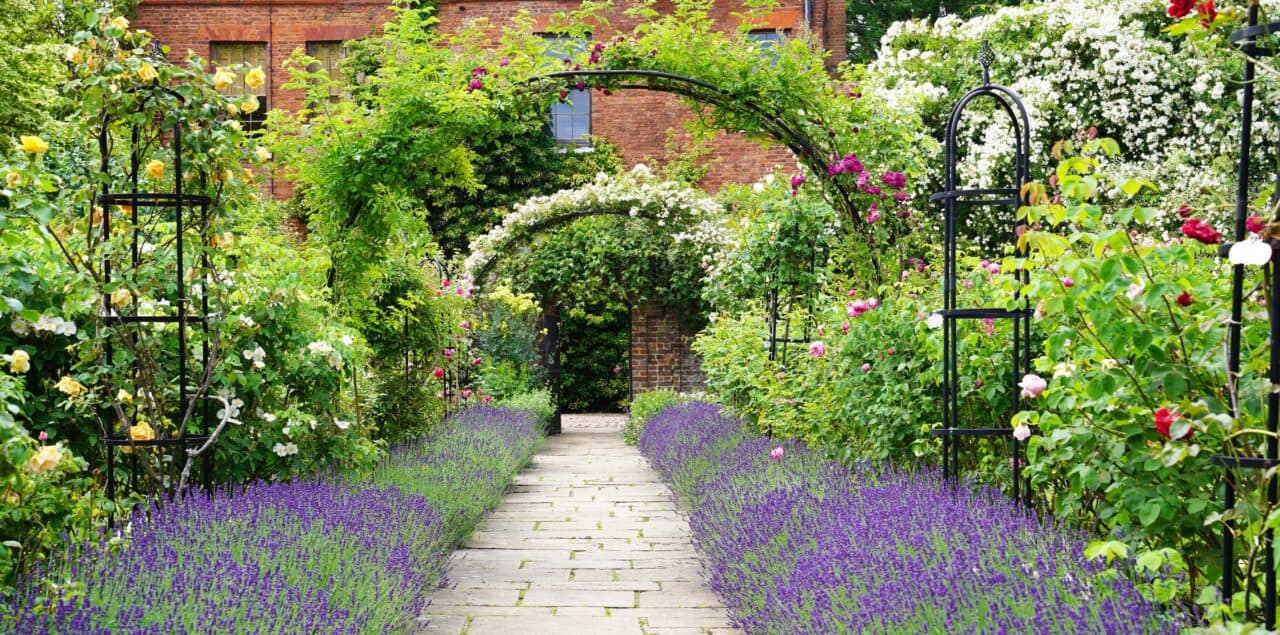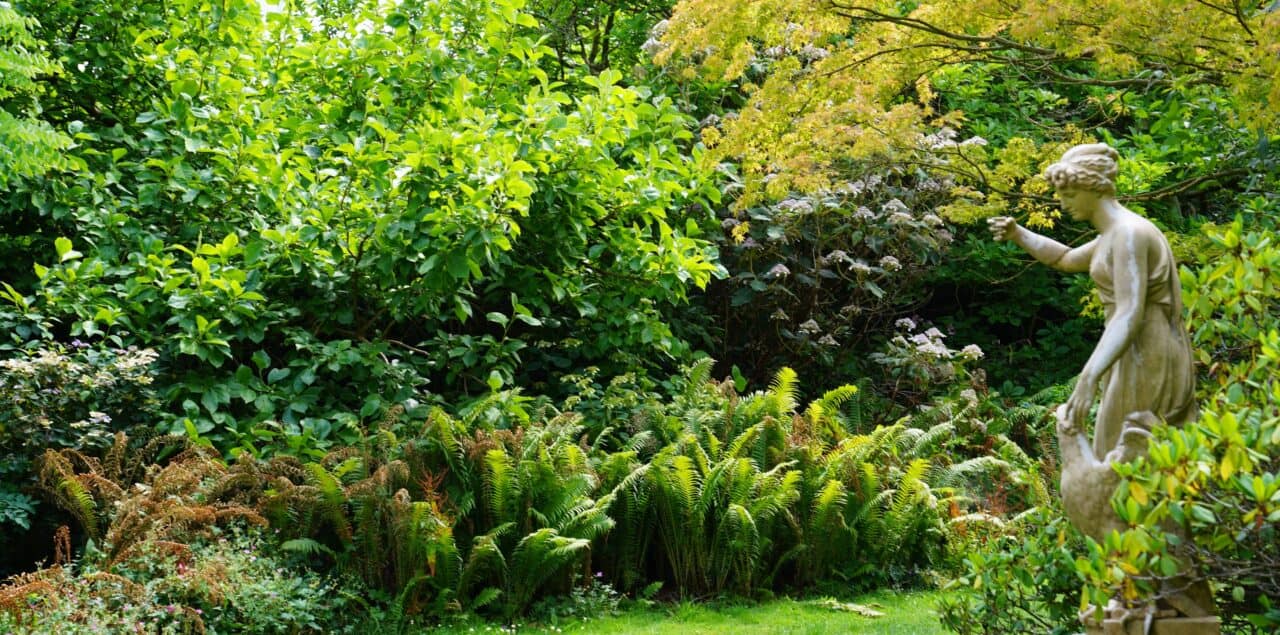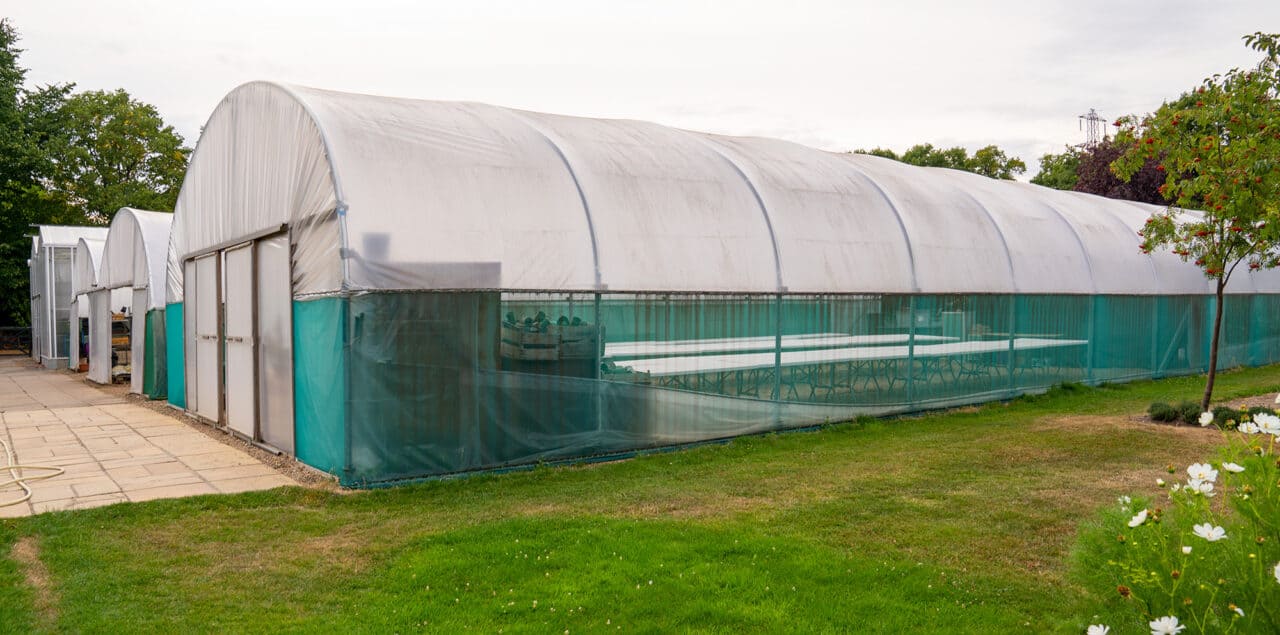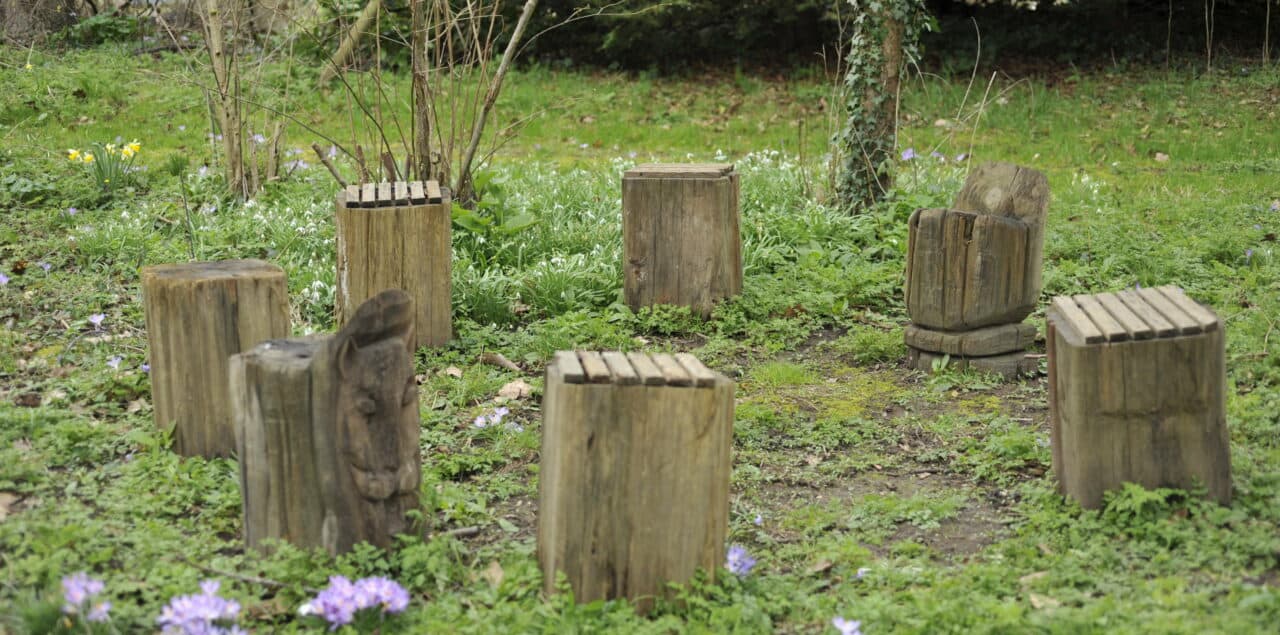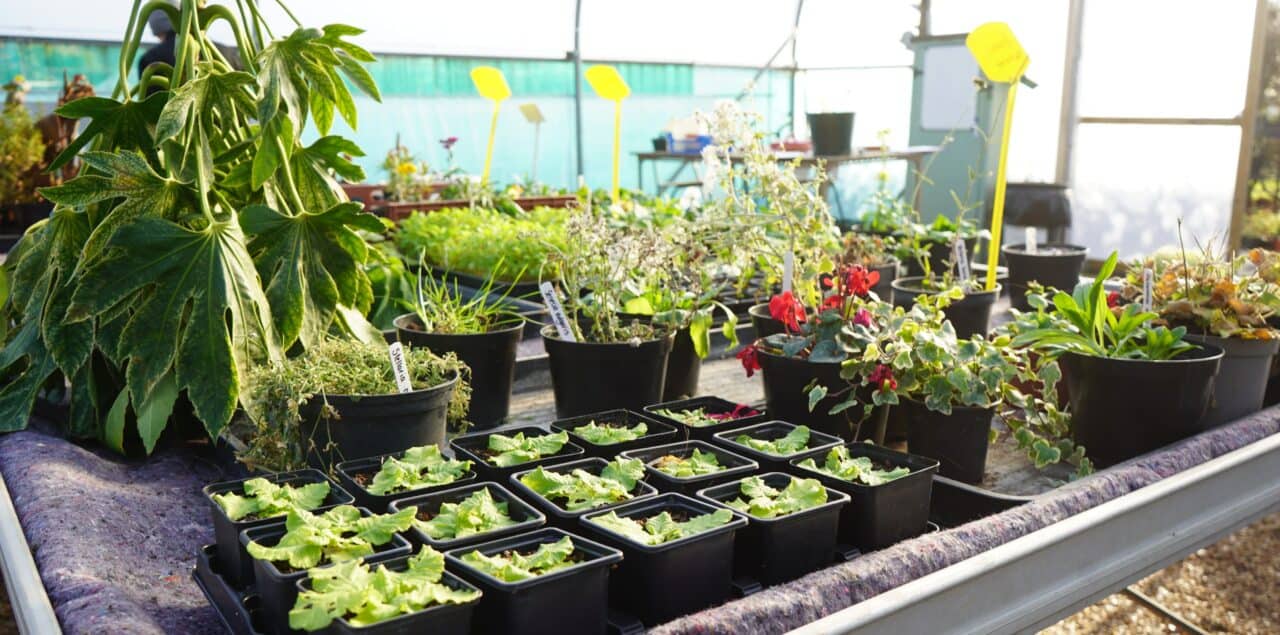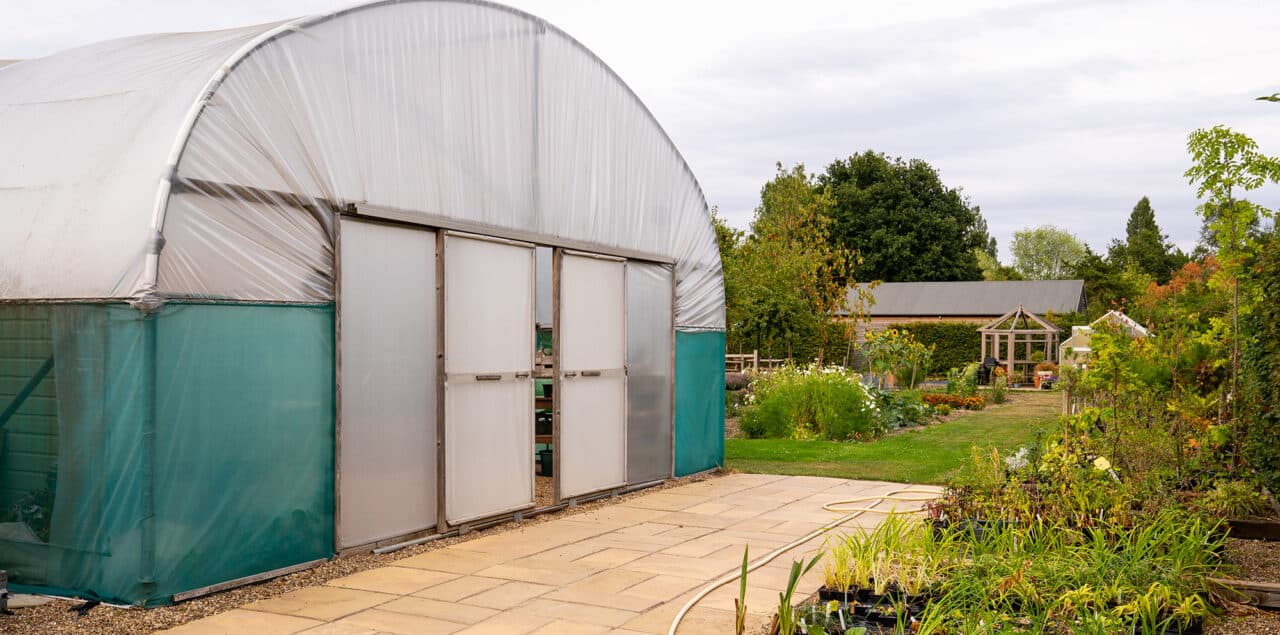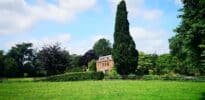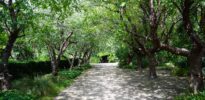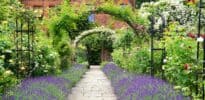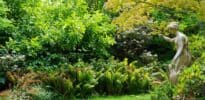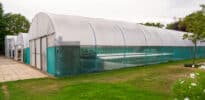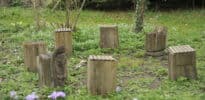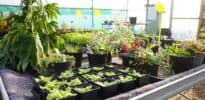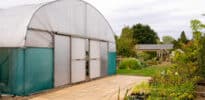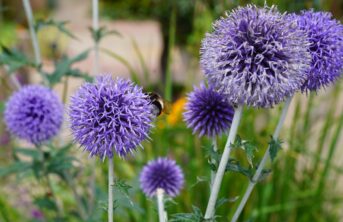 The National Gardening Centre
The National Gardening Centre presents a wide range of show, special interest and
everyday gardens.
The Historical Gardens
A collection of 17th century gardens, Victorian stables with the original clock tower, Georgian manor house, holly maze and walled garden.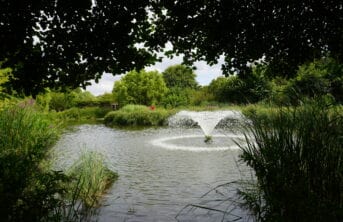 Temple Lake
Temple Lake is a beautiful waterside location with a breathtaking fountain, Greek temple, amphitheatre and pleached lime walk.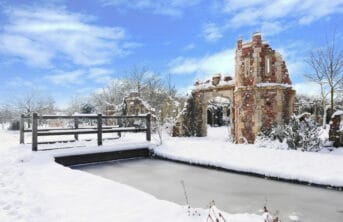 The Old Manor House Garden
The Old Manor House Garden is one of our most popular and unique areas featuring
Chapel ruins, a bell tower and pond.
Location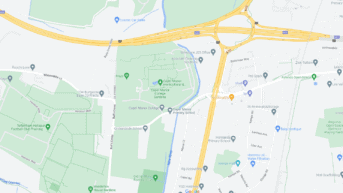 Situated off junction 25 on the M25, Capel Manor Gardens is easy to get to by car, public transport or by bike. We have free car parking available on site for visitors. If you travelling by train, Turkey Street station is a 15 minute walk away from Capel Manor Gardens. If you are travelling by bus, then buses 217 and 317 stop at our location.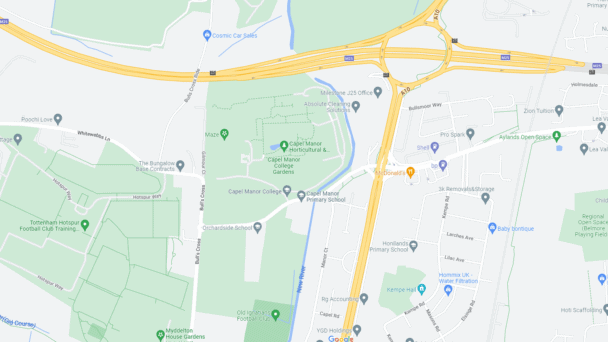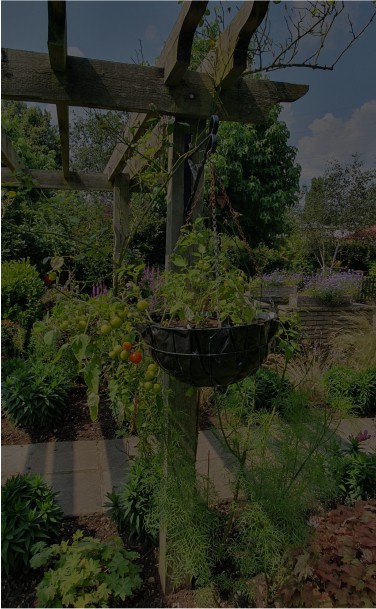 Contact us
Our Events team will be happy to help with your filming and photography requests, please complete the form below.