Overview
We offer tailor made tours for private groups. These include highlights of the Gardens, such as details of the estate's history, information of species of plants and flowers, and any areas of special interest.
All tours are delivered by our experienced Gardens team who will also work with you for any accessibility requirements.
Prices
£75 for a guided tour (up to 15 people) and £5 per additional person, up to a maximum group size of 20 people.
Price is in addition to entry to our Gardens.
Accessibility
Wheelchair and motorised scooters are available to loan for a small refundable deposit – please book in advance. Where possible our estate is made accessible to all visitors with ramps and firm surfaces, including in our café and restrooms.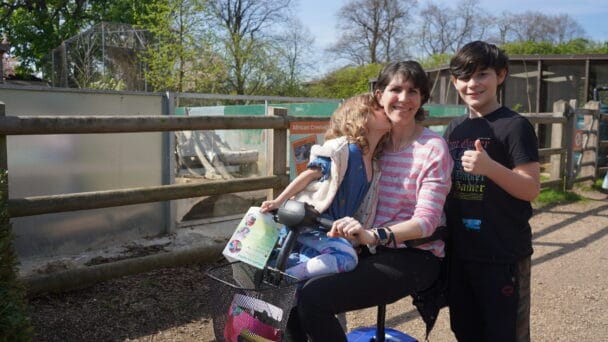 Book now
Please fill out the booking form below. One of our team will be in touch to take payment and confirm your booking.