Last week London and many parts of the UK experienced heavy snow, which lasted for several days.
The snow certainly kept our Estates and Gardening team busy with over 30-acres to oversee!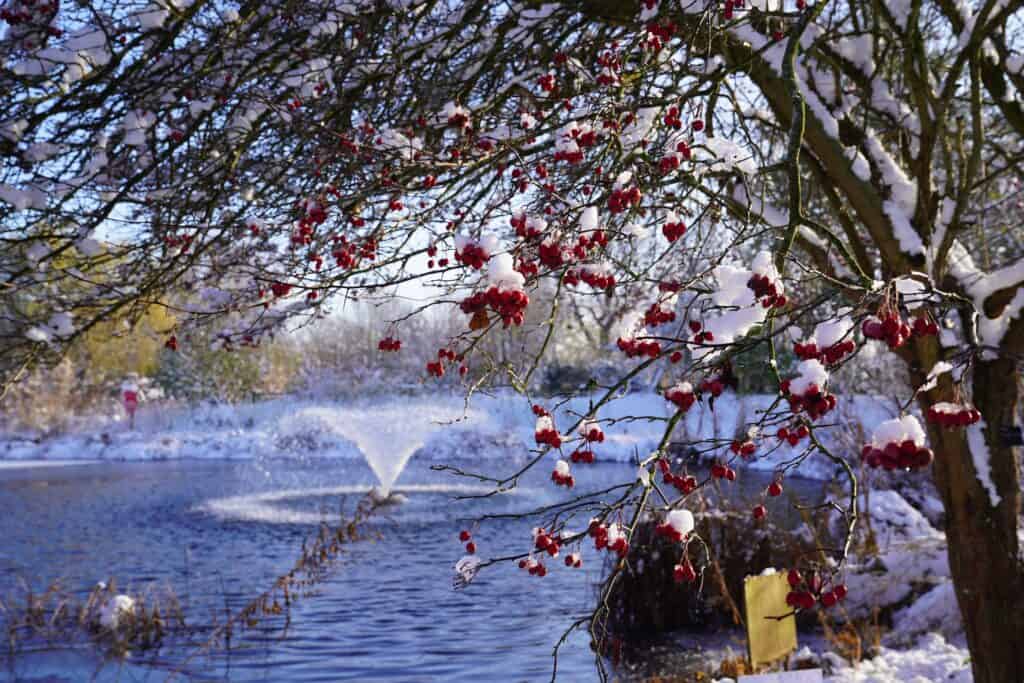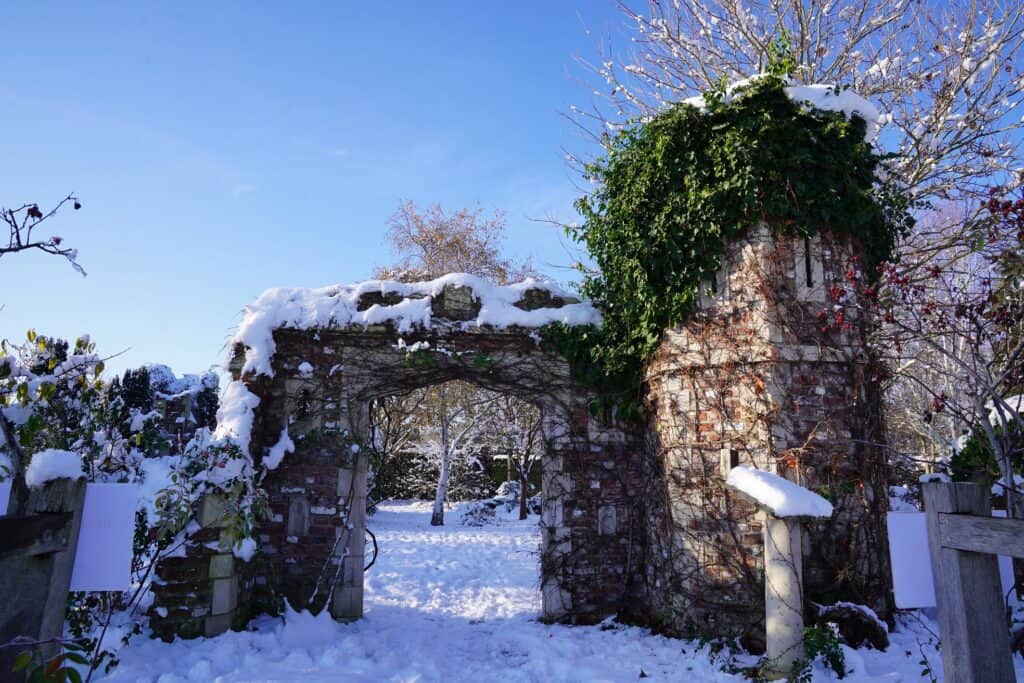 For many plants, the snow can act as a protective blanket against harsh, cold temperatures. However, snow can also weigh down branches or stems causing them to break, and icy conditions can even send plants into a state of shock, shortening their lifespan.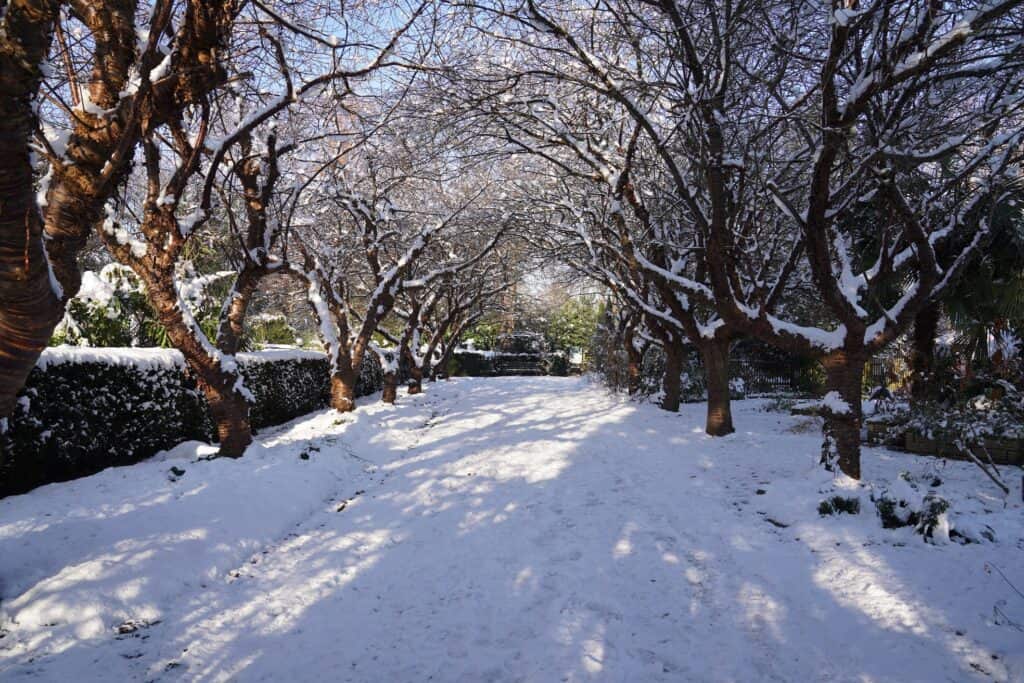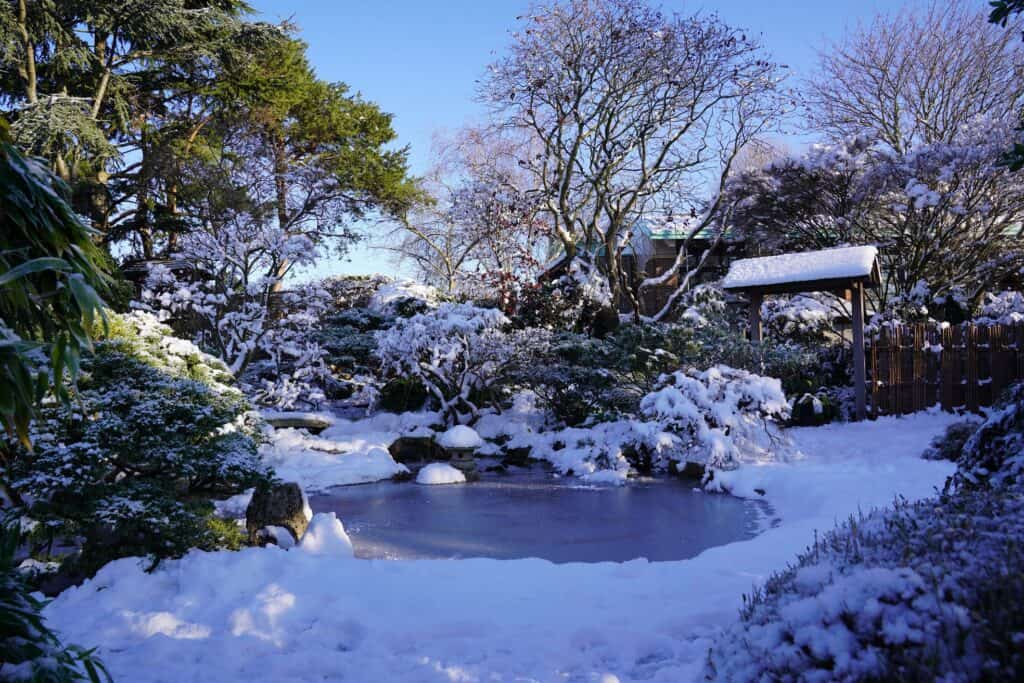 To ensure our Gardens were safe for visitors we had to close our doors to the public for a few days. However, our hardworking staff managed to capture some beautiful images of the Gardens in the snow.
Please be aware Capel Manor closes for the festive period from Friday 23 December and will reopen on Tuesday 3 January 2023.